Anemone Tincture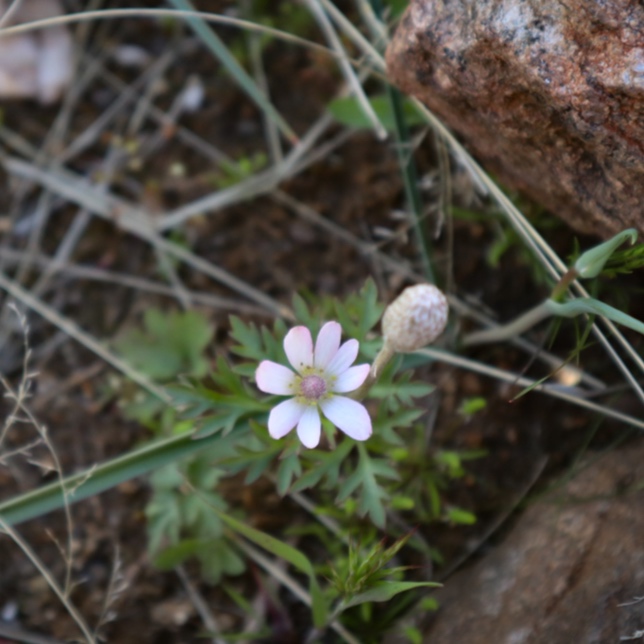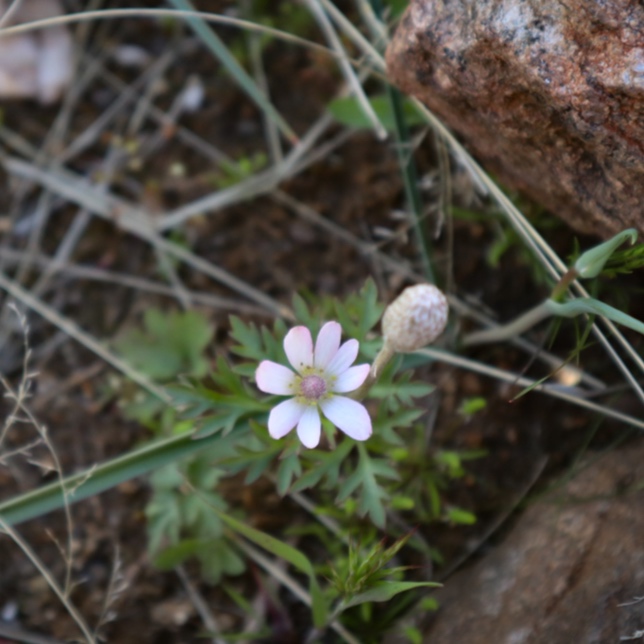 Anemone Tincture
1oz Organic Anemone tuberosa tincture. Sustainably wildcrafted in the desert southwest. All herbal tinctures are handmade with reverence to the plant.
Ingredients: Certified organic cane alcohol, spring water, fresh Anemone tuberosa aerial parts (ALL ingredients non-GMO & gluten-free)
Indications:
Insomnia

Nervousness

Generally agitated frame of mind

Gloom or distress
Suggested Dosage: 3-7 drops in water up to 3 times a day. Shake well before use.
Contraindications: pregnancy, bradycardia, circulatory disorders
*This statement has not been evaluated by the Food and Drug Administration. This product is not intended to diagnose, treat, cure, or prevent any disease. Contraindications may exist. Consult expert medical advice before using during pregnancy. Keep out of the reach of children.